Our hair replacement systems won't disappoint you.
If you have been dealing with hair loss for a while, your self-confidence may have dipped, and you may have considered various solutions. Unfortunately, hair growth products are often ineffective, and hair transplants are invasive and expensive. If you need a realistic solution that will help you feel good about yourself again, we're here to help you at Apollo Hair of Lubbock. We can offer you a hair replacement system that not only looks and feels natural, but also allows you to maintain your current lifestyle.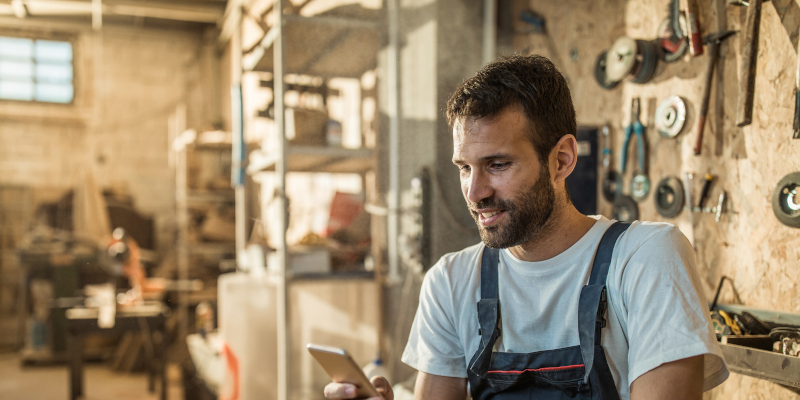 Some people are skeptical about hair replacement systems because they worry theirs won't look real or that it won't stay attached, but that couldn't be further from the truth. Our systems already look fantastic, thanks to significant improvements over the years, and we can customize your hair replacement system to your needs. We can design, cut, and style it to better match your features and make the system look as natural as possible.
We're confident that you'll be happy with the results. In addition, we'll teach you how to care for it and how to handle it if it comes loose, although it's rare for that to happen. Even if you are very active, you won't have to worry about your hairpiece becoming unattached while running, swimming, or enjoying other activities.
We're proud to serve the Midland, Texas area, and we encourage you to reach out if you are interested in getting a hair replacement system. To schedule your free, no-obligation consultation, contact us today.
---
At Apollo Hair of Lubbock, we offer hair replacement systems for people in Lubbock, Abilene, Amarillo, Austin, Big Springs, Midland, Wichita Falls, and Wolfforth, Texas; Albuquerque, Clovis, Hobbs, Roswell, and Santa Fe, New Mexico; and Oklahoma City, Oklahoma.