Our hair replacement services effectively hide your hair loss.
No matter your gender or your age, it is possible to have hair loss or thinning hair. Here at Apollo Hair of Lubbock, we help people with custom hair replacement options so that they can regain some of that confidence with our hair replacement services. We offer solutions like scalp treatments, custom hairpieces, and custom wigs, and will cater your look to your personal preferences and style.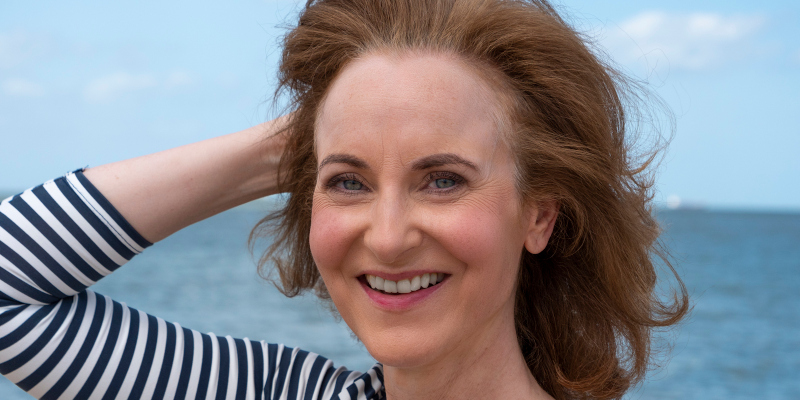 We help a variety of different types of clients in the Lubbock, Texas area. With the expertise of our highly experienced stylists, we can give you the best possible hair replacement services and results for your personal situation. We help those who have only just started to notice thinning hair to find scalp treatments that can possibly regrow hair in ways you didn't think were possible or at least slow down the hair loss. Additionally, if you are looking for a more robust solution, we offer quality hairpieces and wigs that are customized to the shape of your scalp, as well as the color and texture of your natural hair. We can shape, style and cut the hair to give you a natural-looking result that is comfortable to wear anywhere.
If you have been uncertain about exploring hair replacement options, we urge you to come and see us today. We pride ourselves on making our customers feel welcome and at ease in our salon. We think it works as many of our clients have been coming to us for decades. If we can help answer any questions you have, or if you'd like to schedule a free consultation to learn more about our custom services, please contact us today.
FAQs About Hair Replacement Services
We understand that dealing with hair loss or thinning hair can be very challenging. We know many clients may be skeptical about our hair replacement services before trying them, so we are here to answer some frequently asked questions. We hope our answers will satisfy you and that you'll find them encouraging. If you have additional questions, please contact us.
What process do you follow for new clients?
With every new client, our process always begins with a free, no-obligation consultation. During this consultation, a stylist will take a look at your hair and discuss your lifestyle, personal style, and desired outcome. From there, we'll create a custom hairpiece for you, style it, and teach you to maintain it.
What makes your hair replacement services different from others?
Our hair replacement services focus primarily on creating custom wigs and hairpieces for our clients. This non-surgical solution is non-invasive and more affordable than surgical options.
Do the hair replacement systems look natural?
Apollo hairpieces look very natural, and we will customize yours to look even more natural by matching your hair color and cutting the hair to suit your face and preferences.
How often do I need to come in for maintenance?
We encourage our clients to come in every 4 to 6 weeks so we can clean their hairpieces or wigs. This service also includes a haircut and hair color if needed.
What are your credentials?
Our owner has been a licensed hair stylist since 1984 and has been working in hair loss solutions the entire time. In addition, all of our staff are trained and experienced individuals. We keep up with new processes and products to bring the very best hair replacement services to our clients.