Get the hair you've always dreamed of with a custom wig.
If you're starting to bald or your hair has started to thin, you may not know exactly what to do about it. And you may feel hopeless and like this is simply what you're going to look like as you age. At Apollo Hair of Lubbock, we want you to know you don't have to accept your thinning, balding hair. We can introduce you to our options for custom wigs that can help you achieve the hair you've always wanted.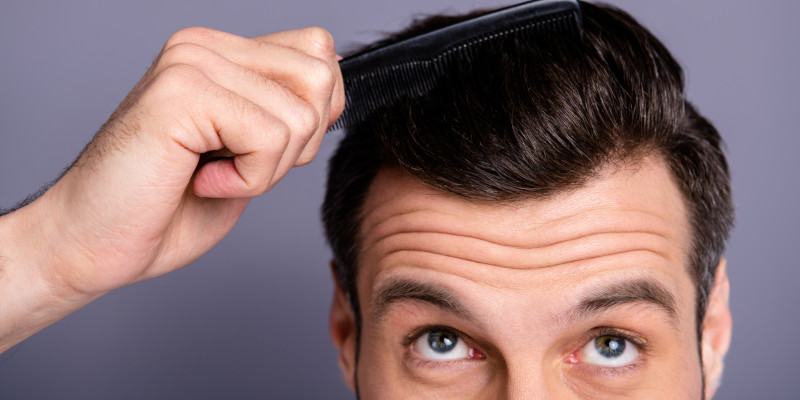 We provide custom wigs to those who want to combat the appearance of aging or those who simply want to give their hair a new look. We can create one simple wig for you, or a variety, so you can enjoy a new look every day. Whatever you choose, we guarantee your wig will look completely natural, and no one will even be able to guess it isn't your real hair.
The key to making our custom wigs look so natural is putting time in at the start during the fitting process. We will carefully fit you for the perfect wig and make it according to your preferences and measurements, so that it's comfortable to wear day in and day out.
We love making custom wigs for our clients from throughout the Amarillo, Texas area, and we're excited to show you how a custom wig can boost your confidence. For more information about our custom wigs or to schedule a fitting, contact us today.
---
At Apollo Hair of Lubbock, we offer custom wigs for people in Lubbock, Abilene, Amarillo, Austin, Big Springs, Midland, Wichita Falls, and Wolfforth, Texas; Albuquerque, Clovis, Hobbs, Roswell, and Santa Fe, New Mexico; and Oklahoma City, Oklahoma.