We Can Give You a Free Consultation!
Overcoming thinning hair or hair loss can be easier than you may think – we'd love to discuss the options we have personalized to you! Book your free consultation today.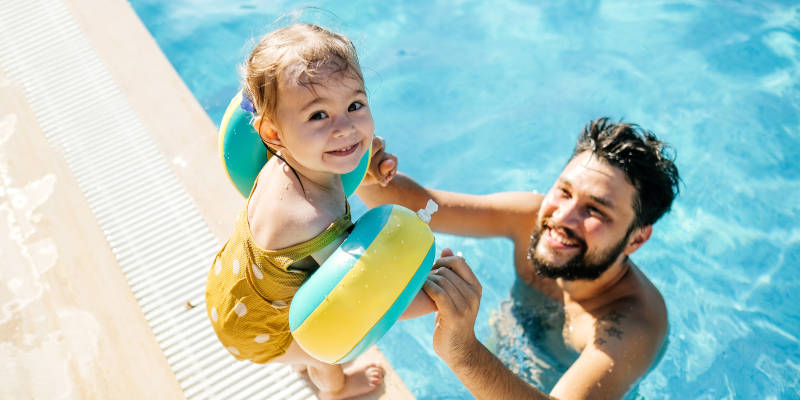 Book Your Appointment Now!
Here's why you should explore our hair restoration solutions
Discover the freedom of living your normal, active life with the confidence of full, natural-looking hair.
We have decades of experience and offer a comfortable environment.
We'll come up with solutions that will work for you.
"I always look forward to my appointments with Lori. She 'gets' me and always listens to my ideas. Her studio and compassion make me feel comfortable, and she's so easy to talk to."
A fuller head of hair may be right around the corner. Book your free consultation with us today!