Find a hair replacement system that works for your personal needs.
Here at Apollo Hair of Lubbock, we want to help you feel confident in living your life with our hair replacement system options. No matter what is causing your hair loss, we understand that sometimes it can impact your self-esteem and confidence. If you have been looking for a solution that will help you, our hair replacement system in the Lubbock, Texas area gives you the custom solutions that will work for you.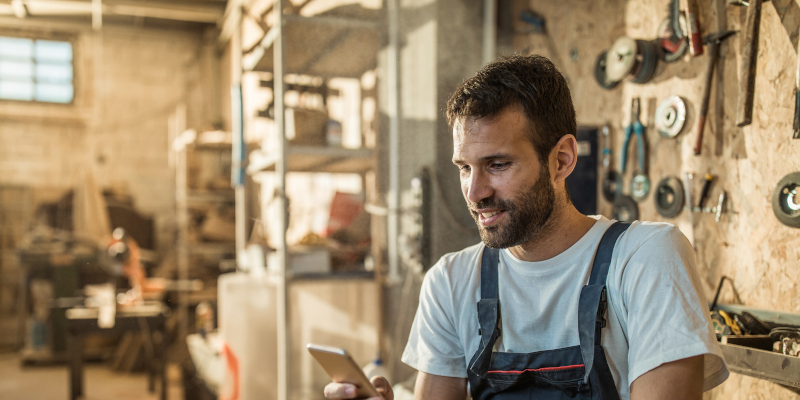 If you are interested in non-surgical hair replacement system options, we'll first take the time to meet with you in our comfortable space for a consultation. We can look at your hair and determine your needs. We'll then tell you about our range of options so that you can make a decision based on your lifestyle, personal style, and day-to-day activities. Because our hair replacement system offers options for both treating your scalp and existing hair as well as working towards covering and masking thinning hair through use of high-quality hair pieces or wigs.
Whether you have extensive or minimal hair loss, we want to help you find the best hair replacement system. If you would like a hairpiece or wig, we customize the fit to match your scalp to ensure a snug, secure fit that looks, moves, and feels like natural hair, even going so far as to match the look, color, and texture of your natural hair.
If you have been looking for a hair replacement system, we provide a secure, comfortable environment in which you can find the best solution for your unique needs. For more information about our services, please contact us today.
Your Questions About Our Hair Replacement System Answered
For many men, one of the effects of getting older is hair thinning and hair loss. If you have noticed that your hair lacks the fullness it once did, turn to us at Apollo Hair of Lubbock to take advantage of our signature hair replacement system. We've answered a few questions about this system down below.
Can you help me if my hair is thinning?
Yes! Whether your hair is starting to thin, or you are going bald in certain place, we are here to help you enhance your appearance and boost your confidence. Even if the thinning is mild, we are still here to help.
What makes your hair replacement system stand out?
The main thing that differentiates our hair replacement system is that it's completely customizable. If you have certain goals for your hair, or you want to create a certain look, we can help you make it happen.
Do you offer custom wigs and hairpieces?
Yes! For many of our clients, custom wigs and hairpieces are an excellent option for restoring their hair.
What happens during your consultations?
During our hair replacement consultations, we talk about what goals you have for your hair. We then introduce you to options we think will work well for you, helping you make an informed decision.
How do I schedule a consultation?
If you're ready to set up a consultation to talk about how we can help you with the loss or thinning of your hair, contact us directly. We're excited to consult with you about how our hair replacement system can help you!