Reverse the effects of hair loss.
When you look in the mirror, do you notice that your hair has started to thin? If you're a man, have you started to bald near the top of your head? Do you feel like your hair gets thinner or your bald spots increase on a near daily basis? If you feel like you're losing the battle with hair loss, there's something you can do about it, and at Apollo Hair of Lubbock, we want to introduce you to our hair replacement services.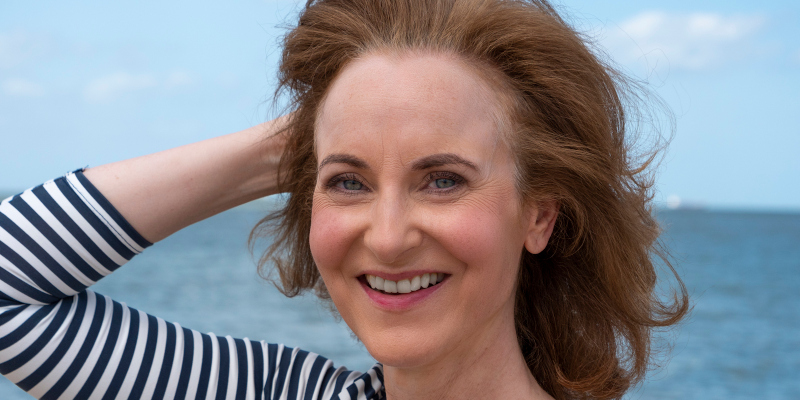 We're known throughout the Amarillo, Texas area because our hair replacement services are effective, and we don't require surgery to get results. We also customize our hair replacement services to match the needs and goals of every client who comes and sits in our chair. For example, if your hair is merely thinning, we offer services that can slow down this issue and help you achieve a thicker head of hair. If you're looking for another option, we can fit you for a hairpiece that turns heads without looking fake.
For over 30 years, our founder has provided hair replacement services to those who want to turn back the clock on aging and stop feeling frustrated by natural hair loss. If you're interested in our hair replacement services, we want to talk to you more about what your goals are. Reach out to us today to learn more about our hair replacement services and schedule your next appointment.
Common Questions About Our Hair Replacement Services
At Apollo Hair of Lubbock, we're excited to help you restore your hair, especially if you've noticed that it's started to thin, or you've started to bald, as you age. We offer completely custom hair replacement services, and we've answered a few common questions we often receive about them down below.
Do you offer custom wigs and hairpieces?
Yes! One of the best ways to instantaneously restore your hair is to go with a custom wig or hairpiece. We can help you figure out which look is best for you and create a completely natural-looking wig or hairpiece for daily wear.
How long have you been in business?
Since 1984, we've helped countless people feel good about their hair again. This experience is what allows us to provide expert advice and custom hair replacement services of all types.
Can you help me regrow my hair?
With our scalp treatment solutions and other options, we can help you improve the fullness and the thickness of your hair.
Do you help women with thinning hair?
Thinning hair affects both women and men, and we know it can have an impact on your confidence. We are happy to help both men and women with thinning hair and other hair loss issues related to age, chemo, and more.
What should I do if I'm interested in your services?
If you're interested in improving the look, thickness, and fullness, of your hair, the next thing to do is contact us directly! We'll set you up with an appointment and talk to you more about the goals you have for your hair.