We offer a range of hair replacement services to boost your confidence.
While hair loss is common, we understand that it can affect your self-confidence significantly. If you have been looking for the right hair loss solution to restore your confidence, you're in the right place. Here at Apollo Hair of Lubbock, our owner has been providing our customers with hair replacement services since 1984, so you can rely on our professional knowledge and experience.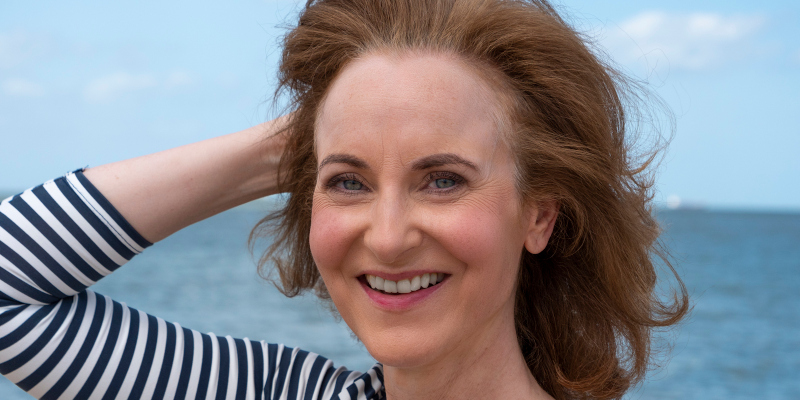 Everyone has different needs, so whether you are experiencing significant hair loss or just minimal thinning, we have a wide range of hair replacement services that can address it. These services include hair loss treatments, hair thinning treatments, and replacement systems such as custom wigs and hairpieces to match your natural hair color and texture.
Not only are these replacement systems comfortable to wear, but they also look natural and remain securely attached to your scalp throughout the day. We'll also train you on how to handle your hair replacement system if it's coming loose as well as how to keep it looking its best with quality products.
We could not be prouder to serve the Midland, Texas community. We have a passion for helping people feel good about themselves in their daily lives, and we want to do the same for you. If you are interested in what our hair replacement services can do for you, don't hesitate to contact us today. We would be happy to answer your questions and schedule a free, no obligation consultation at our salon.
---
At Apollo Hair of Lubbock, we offer hair replacement services for people in Lubbock, Abilene, Amarillo, Austin, Big Springs, Midland, Wichita Falls, and Wolfforth, Texas; Albuquerque, Clovis, Hobbs, Roswell, and Santa Fe, New Mexico; and Oklahoma City, Oklahoma.
Similar Services We Offer: