Improve your hair with a hair replacement system.
As your hair has started to thin, or as you've started to bald, you've probably tried every product and option out there to encourage new hair growth and to improve the thickness, fullness, and appearance of your hair. If you're starting to feel like there's nothing out there that can help, we want to talk to you at Apollo Hair of Lubbock.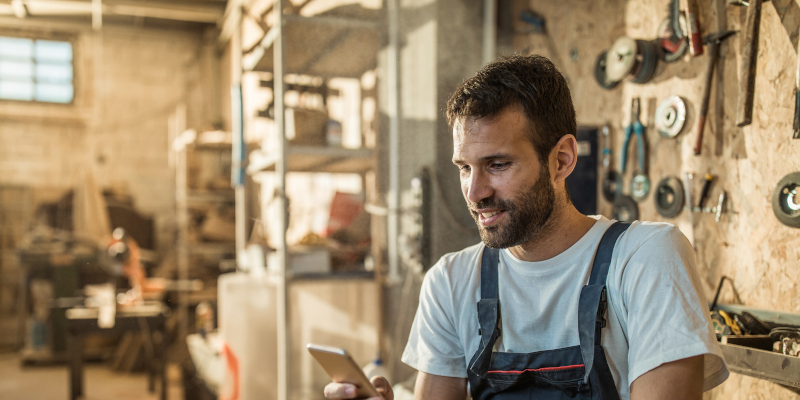 Our hair replacement systems can make a real difference in the overall look, feel, and thickness of your hair. We provide hair replacement services to clients throughout the Roswell, New Mexico area, and we're excited to show you the kind of results you can expect when you work with us.
We can offer solutions like custom wigs or custom hairpieces. You simply tell us what you hope to achieve and what you expect, and we will recommend a hair replacement system that works for you. We'll style it and make sure it looks natural.
Many of our clients report that after they turn to us for a hair replacement system, they feel more confident in their appearance. We want the same for you and will provide a hair replacement system that boosts your confidence and helps you feel good about the way your hair looks again.
If you're looking for a hair replacement system that gets results, we can't wait to talk to you about our options. Contact us today to learn more and to set up your first appointment with us.
---
At Apollo Hair of Lubbock, we offer hair replacement systems for people in Lubbock, Abilene, Amarillo, Austin, Big Springs, Midland, Wichita Falls, and Wolfforth, Texas; Albuquerque, Clovis, Hobbs, Roswell, and Santa Fe, New Mexico; and Oklahoma City, Oklahoma.