Our hair replacement system gets great results.
As you started to get a little older, you also started to notice that your hair was thinning or that you had a growing bald spot. Whether this process occurred over several months or several years, you wish there was something you could do about it and get a full head of hair back without undergoing a surgical procedure.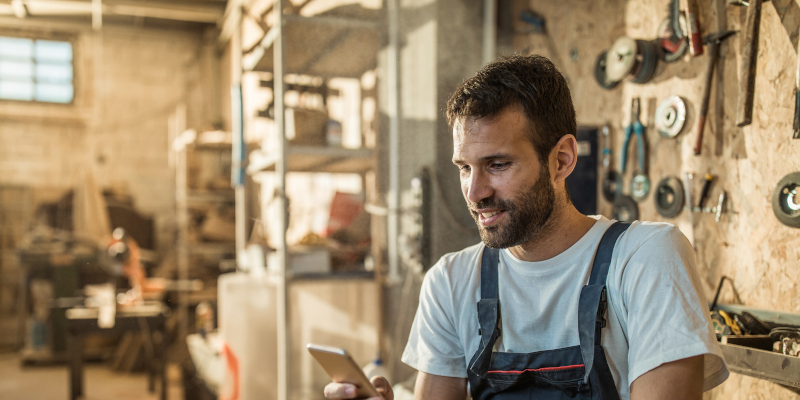 If you're tired of looking in the mirror and being disappointed by the lack of hair on your head, we want to introduce you to our hair replacement system at Apollo Hair of Lubbock. Men and women from the Amarillo, Texas area continually turn to us to take advantage of our hair replacement system because not only does it get great results, but it's also a nonsurgical alternative to hair replacement.
What should you know about our hair replacement system? For starters, it works whether your hair is thinning or you have larger bald spots. It's also non-surgical, so you don't have to worry about a major operation to restore your confidence and your hair. And finally, we customize our hair replacement system to match the needs of every one of our clients, so they get the results they're looking for.
Thinning or balding hair isn't something you have to live with as you get older. To learn more about our hair replacement system and what it can do for you and your hair, get in touch with us today.
---
At Apollo Hair of Lubbock, we offer hair replacement systems for people in Lubbock, Abilene, Amarillo, Austin, Big Springs, Midland, Wichita Falls, and Wolfforth, Texas; Albuquerque, Clovis, Hobbs, Roswell, and Santa Fe, New Mexico; and Oklahoma City, Oklahoma.