Do something about your receding hair line.
Most men accept that, as they age, they will start to lose their hair. While some men notice thinning and baldness as early as their twenties, others enjoy a full head of hair until their forties, when they start noticing their hair isn't what it used to be. Either way, hair loss can reduce your confidence and make you wish for a full head of hair once again.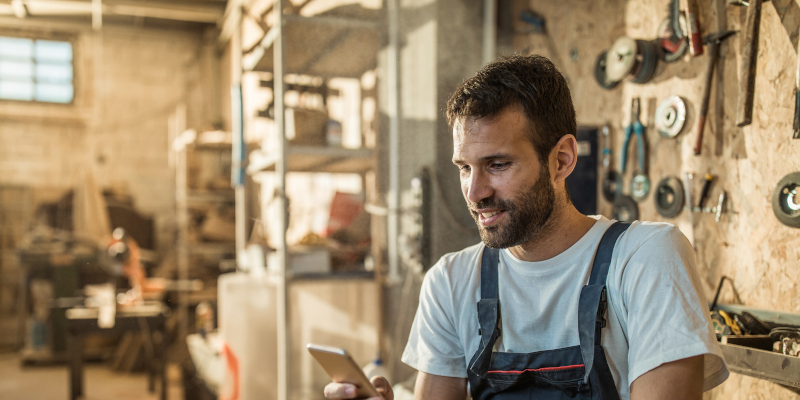 There are tons of products you can find advertised on television or at your local pharmacy that claim they help with hair replacement for men. But how do you know if these products are legitimate or if they won't just install a false sense of hope? Instead of going through this trial-and-error process, come and see us at Apollo Hair of Lubbock. We offer proven hair replacement for men solutions in Lubbock, Texas, and we want you to know that a full head of hair is possible.
Scalp treatments, tapes & adhesives, custom wigs, custom hairpieces, hair thinning treatments, revitalizing shampoos and conditioners, and other solutions are all things we have available. The best part is that all of our solutions work, and we can successfully help you with your receding hair line or male-pattern baldness.
Going bald doesn't have to be an accepted part of the aging process. To find out more about how we can help you with hair replacement for men, and what our solutions look like, contact us today.
FAQs About Hair Replacement for Men
Hair replacement for men can be frustrating when you can't find the right solutions, but we're here to help you find the option that's right for the look you want to achieve, your lifestyle, and your budget. If you have questions for our hair replacement specialists, we encourage you to reach out to us. Until then, here are a few frequently asked questions and their answers for your consideration.
If I choose a custom hairpiece or wig, do I have to change my lifestyle?
Absolutely not. Having great-looking hair shouldn't come at the expense of all the other things you love. Whether you are moderately or highly active, you can still maintain the same lifestyle after we attach your custom hairpiece or wig. We'll also show you how to reattach it if it comes loose in between appointments, although it's not a common occurrence.
How often do I need to come in for service?
If you choose a hairpiece or wig as your hair replacement solution, you should come in every 4 to 6 weeks, so we can remove the system, clean it, and reattach it to your head. This will help keep the hair in good condition and help you maintain your look.
How much experience do you have providing hair replacement for men?
Our owner has been a licensed hair stylist since 1984 and has spent over 30 years offering hair replacement for men.
Do you offer free consultations?
We do. We are always happy to provide a free, no-obligation styling consultation for our new customers.