A full head of hair can be yours again with our help.
You probably feel like you've tried every shampoo and serum out there designed to help with hair loss and thinning. But if you're like most men, you've probably only experienced marginal results, and you're frustrated by the balding process that you can't seem to stop. At Apollo Hair of Lubbock, we want you to know you shouldn't accept this hair loss and that there's something you can do about it with our help.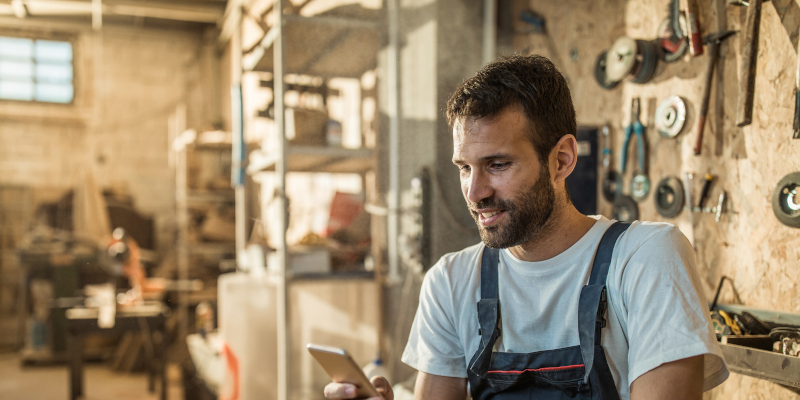 We offer hair replacement solutions for men throughout the Amarillo, Texas area, and we want to sit down and talk to you about how we can restore your hair and your confidence. When it comes to hair replacement for men, we know that every client is different, so we offer customized options for everyone who visits us.
For example, if you want a subtle replacement option that you can enjoy instantly, we might recommend a stock hairpiece. But if you are looking to naturally replace your balding hair, we offer full hair replacement systems that can help you achieve incredible results. Whatever option you choose, we'll make sure you feel great about your hair again.
If your hair (or lack thereof) is the only thing you can focus on when you look in the mirror, it's time to come and talk to us about hair replacement for men and what you can do about your balding or thinning hair. Contact us today to set up your next appointment or to find out more about our options.
FAQs About Our Hair Replacement Options
If your hair has started to thin as you age, or you've started to go completely bald, you may wonder if a full, thick head of hair is possible again. At Apollo Hair of Lubbock, we want you to know that restoring your hair is completely possible, and we've answered a few questions about our hair replacement options below.
What kind of hair replacement options do you offer?
Some of our hair replacement options include custom hairpieces, custom wigs, scalp treatments, tapes and adhesives, and more. We'll go over all your options with you when you visit us and help you determine which one of the best one for you.
Can you help me if I'm completely bald?
Yes! Even if you have gone completely bald, we have hair replacement options that can enhance your appearance and boost your confidence.
How long does it take to see results?
This depends on the hair replacement solution you choose. When you turn to us, we'll go over how long until you can expect to see results.
What makes your hair replacement options different?
Our hair replacement options stand out from others because they're highly effective. We also provide a level of personalized service that is unique to our industry.
How do I set up an appointment?
We're excited to talk to you more about our hair replacement options in person. To set up an appointment and to learn more about the solutions we offer, get in touch with us today.