Hair replacement can boost your confidence and help you live your life to the fullest.
Dealing with hair loss can affect your life more than you may be willing to admit. You may feel self-conscious when going out in public, and your hair loss may make you feel less like your true self. However, we have hair replacement solutions that can restore your confidence. At Apollo Hair of Lubbock, our hair replacement systems are non-surgical and look like your natural hair, so they're an excellent option for anyone who is looking for a safe, affordable solution that actually works.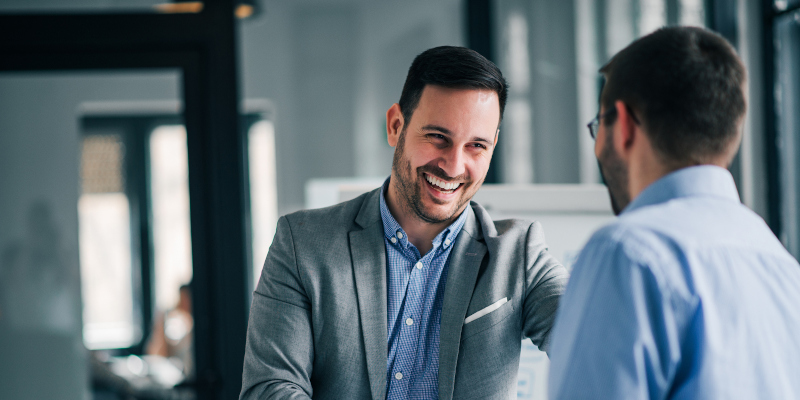 Understandably, many of our clients come to us with concerns about the appearance of hair replacement systems and the maintenance they require, but we're here to ease your worries. We know that hairpieces you may have seen from 20 or 30 years ago may not have looked as natural as you would like, but we are proud to assure you that there have been amazing improvements over the years.
Today, hair replacement pieces look just like your real hair, and we can design, cut, and style yours to suit you better. In addition, we will teach you how to care for your hair replacement system properly, including coming in for service every 4-6 weeks to get it cleaned and resecured. This service also includes a haircut and color if needed.
We are fully licensed, certified, and insured to bring people in the Midland, Texas area incredible hair replacement solutions. If you are interested in hair replacement, contact us today to get started with a free, no-obligation consultation.
---
At Apollo Hair of Lubbock, we offer hair replacement solutions for people in Lubbock, Abilene, Amarillo, Austin, Big Springs, Midland, Wichita Falls, and Wolfforth, Texas; Albuquerque, Clovis, Hobbs, Roswell, and Santa Fe, New Mexico; and Oklahoma City, Oklahoma.
Similar Services We Offer: