Discover a new way to enjoy a full head of hair again.
Losing your hair is a natural part of the aging process. But even though this happens to most people as they age doesn't mean you're happy about it. And even though it's natural, there's still something you can do about it. If you're ready to enjoy having a full head of hair again, come and see us at Apollo Hair of Lubbock to learn about your hair replacement options.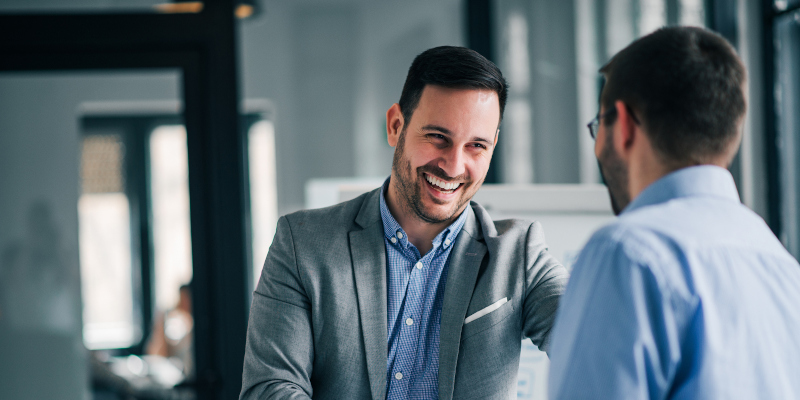 Men and women from throughout the Amarillo, Texas area continually turn to us when they start losing their hair and want to get a full head of hair back. Some of our hair replacement solutions include:
Hair thinning treatments—If your hair has started to thin and you want to try to thicken up your hair in certain places, we offer several thinning treatments that can help reverse this thinning and thicken up your hair again.
Custom hairpieces—A custom hairpiece is a way an instant way to make your hair look great again. Our pieces are carefully designed and put together, so they look extremely natural.
Hair loss treatments—You don't want to lose your hair, and we have several treatments that can help you combat this. We'll go over all your options when you come and see us to find the best treatment option for you.
Non-surgical hair replacement—You don't have to have surgery to enjoy a full head of hair again. We offer non-surgical hair replacement solutions that will enhance your thinning or balding hair.
Our hair replacement solutions are proven and effective. For more information or to set up an appointment, get in touch with us today.
FAQs About Our Hair Replacement Options
If your hair is thinning or balding in certain places, you may be anxious to find a way to improve its appearance. We are here to help at Apollo Hair of Lubbock, and we have answered several questions about our hair replacement options down below.
What hair replacement options do you offer?
Some of our hair replacement options include custom hairpieces, hair thinning treatments, hair loss treatments, and non-surgical hair replacement. Our goal is to help you boost your confidence with our hair replacement options.
How do I know which hair replacement option is right for me?
Together, we will determine which hair replacement option is right for you during your consultation. We pride ourselves on our customized approach, and we will work with you to determine the best option for you and your situation.
What are some benefits of hair replacement?
The main benefit of hair replacement is the boost in confidence. Our goal is to help you improve your hair, so that you can feel confident living your daily life.
How long does it take to see results?
This depends on the hair replacement option you choose. Some of our customers see results soon after, while in many cases, it takes time to get the desired results.
What happens during the consultation process?
We will talk to you about what you expect from the hair replacement process. We will also go over our different options and set up a time for you to come back to our location.