Improve your hair without surgery.
When you start to bald or your hair starts to thin, the thought of undergoing a surgical procedure to replace your hair becomes more and more appealing. But as you consider surgical solutions, you might find yourself wanting to avoid this process and the expenses that come with it.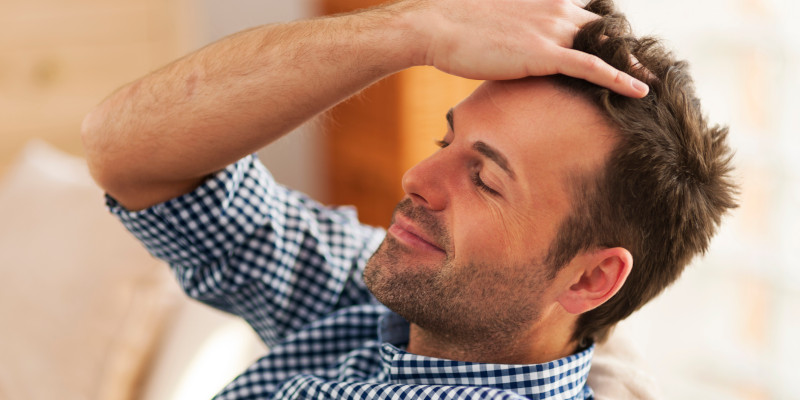 If you are looking for alternatives to surgical hair replacement, turn to us at Apollo Hair of Lubbock. We provide non-surgical hair replacement solutions that get results, and we're excited to show you what our options can do for you and your hair.
Our non-surgical hair replacement options include scalp treatments, custom hairpieces, and wigs that can restore fullness to your hair and minimize the appearance of bald spots. We provide these solutions to those in the Roswell, New Mexico area, and we will provide a solution that works for your preferences and lifestyle.
Before providing any non-surgical hair replacement solution, we will talk to you about what you need, what you want, and what you expect. After going over all your options with you, we will help you make a decision that complements your goals and helps you feel good about how your hair looks again.
If you're looking for a non-surgical hair replacement option that will exceed your expectations, we are ready and waiting to hear from you. Contact us today to learn more about our services or to set up your next appointment.
---
At Apollo Hair of Lubbock, we offer non-surgical hair replacement solutions for people in Lubbock, Abilene, Amarillo, Austin, Big Springs, Midland, Wichita Falls, and Wolfforth, Texas; Albuquerque, Clovis, Hobbs, Roswell, and Santa Fe, New Mexico; and Oklahoma City, Oklahoma.